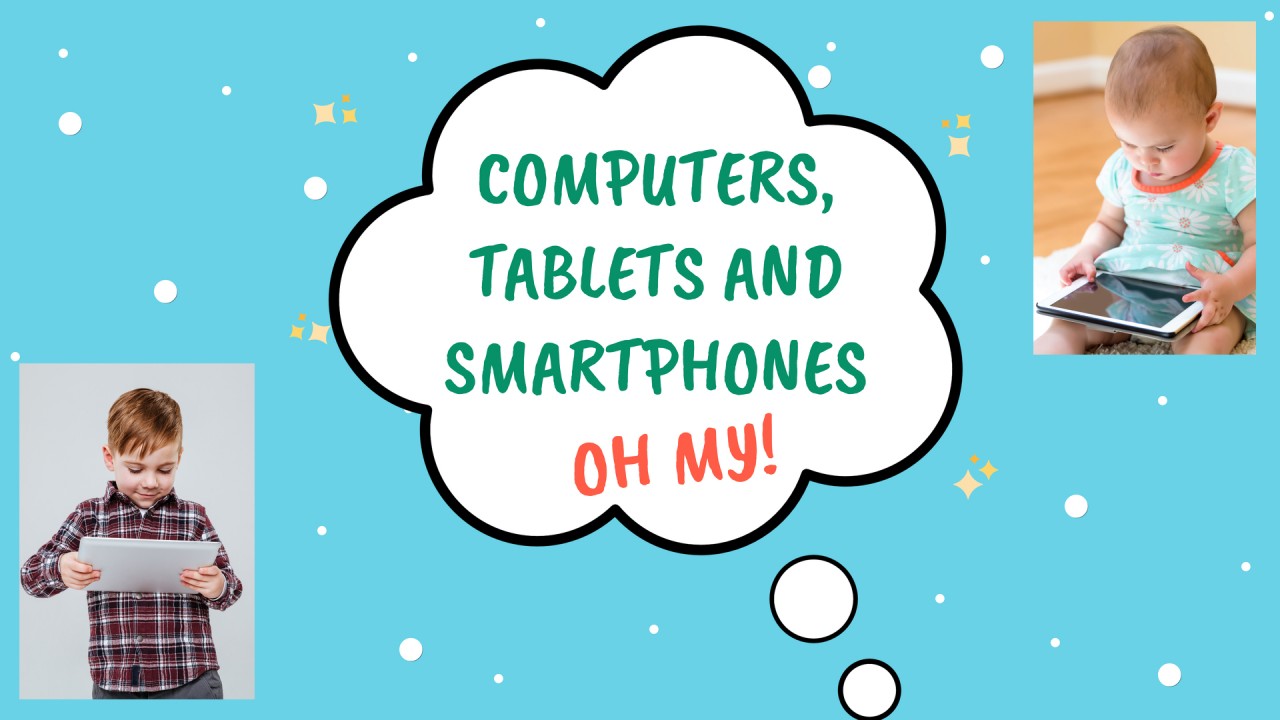 Parenting today is very different than when we were kids and requires a whole new set of standards. Let's face it, computers, tablets and smartphones are an integral part of our everyday lives and children have access to technology at a very young age. That isn't going to change so what should we as parents and early educators do about it?
According to a joint statement by the National Association for the Education of Young Children and the Fred Rogers Center for Early Learning, when "used intentionally and appropriately, technology and interactive media are very effective tools to support learning and development."
But how do we as educators and parents determine what is appropriate? Lisa Guernsey, author of Screen Time: How Electronic Media—From Baby Videos to Educational Software—Affects Your Young Child provides some positive guidance for families and early educators. She suggests that parents and educators determine when and how to use various technologies based on the Three C's: the content, the context, and the needs of the individual child.
Parents should ask themselves the following questions:
Content—How does this help children learn, play, imagine, or explore?
Context—What kinds of social interactions are happening? Does it complement and not interrupt my child's learning and play?
The Individual Child—What does this child need right now to enhance his or her growth and development? Is this technology an appropriate match with my child's needs, abilities, interests, and development stage?
When monitoring and setting limits to your child's use of electronic devices consider the following: