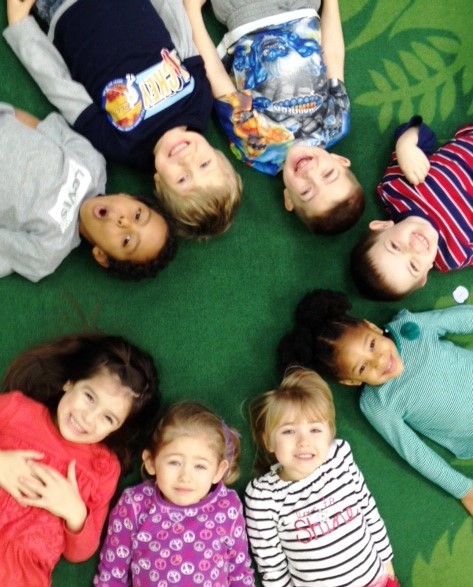 At HoneyTree, we bring you one of the best preschools in Roanoke, VA. HoneyTree's quality pre-kindergarten program will not only prepare your child for the kindergarten essentials of reading, math, and writing, but also for paying attention, following directions, and getting along with others.
HoneyTree's Pre-K program provides a focus on:
·Curriculum that meets the milestones and SOL guidelines required
·Regular progress reports and parent conferences
·Transition reports sent directly to your child's kindergarten teacher
·PALS Testing
·Daily meals included in tuition
·2 Monthly educational field trips
Click Here To Learn About The Average Day At HoneyTree

Sign your child up at one of the most amazing preschools in Roanoke, VA. Call us today at
540-344-4543
, and we'll get you started.