At HoneyTree Early Learning Center, we have one of the best kids' summer camps Roanoke, VA, has to offer. The Hive Summer Camp at HoneyTree is for school students who have completed kindergarten through age 12. A private swim club, plus special interest groups, arts and science projects, field trips, and more keep The Hive buzzing with activities each weekday.
The Hive opens when school is out and lasts for 10 weeks. HoneyTree Centers serve as base camps, providing van and bus transportation to and from off-site activities. Our summer camp programs run between 9 am and 5 pm and Centers operate from 6:15 am to 6:30 pm.
Full Time and Part Time Available
Swimming at our Private Pool
Educational and fun field trips
Weekly themed activities
Group Sports
Character Counts Curriculum
Free T-Shirt Included
Summer Camp Information Is Now Available Earlier Than Ever!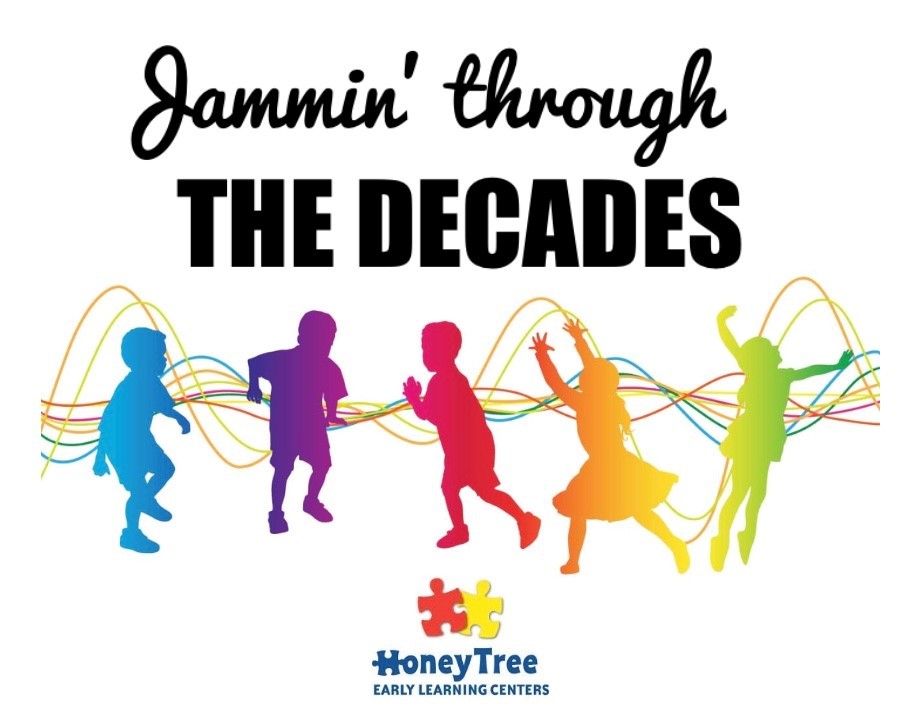 Are you thinking about summer yet? At HoneyTree, our 2020 Summer Camp is currently in development and it is going to be the best summer ever! This year our theme is Jammin' to the Decades and we have added more trips, more adventure and more FUN! At HoneyTree, our Summer Campers will not only enjoy activities related to our theme but every summer is filled with trips to our private pool and skating facility. Both are dedicated exclusively to HoneyTree summer campers! In addition to swimming and skating, your child will enjoy arts and crafts, STEM activities, trips to local museums, parks and playgrounds, scavenger hunts and SO MUCH MORE! In our increasingly plugged-in and screen oriented world we offer kids the chance to explore, play, imagine, learn and grow while being physically active.
Check out our Facebook page https://www.facebook.com/HoneyTreeELC/ for details about Early Bird Discounts and Summer Freebies!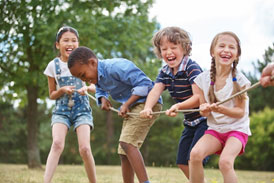 Stay apprised of all the upcoming Summer Camp news, including:
The big theme release
New activities
New outings
Summer FREEBIES
Early Bird Discounts!
Bring on the SUMMER!
Sign Up to learn more!
Click HERE to Sign Up for Summer Camp Information
Get your kids involved with the best summer camp Roanoke, VA, has to offer. Click the blue button to get them signed up today!