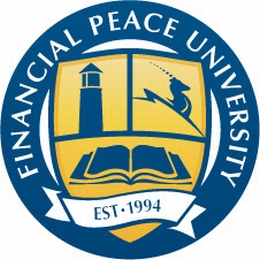 Financial Peace University
As a HoneyTree family, you are given access to Financial Peace University Classes for FREE. This 9-week course is life-changing and will teach you how to live your life debt free. Several classes are hosted each year. To learn more about this class call 540-344-4543 or speak with your Center Director.



MCE Property
HoneyTree families receive special savings through MCE Property. Some properties even offer one month free rent! MCE Property Management manages a variety of properties ranging from single family homes to apartment complexes in the Roanoke Valley. Visit www.MCEProperty.com or call 540-904-7899 to let them help you find your next home!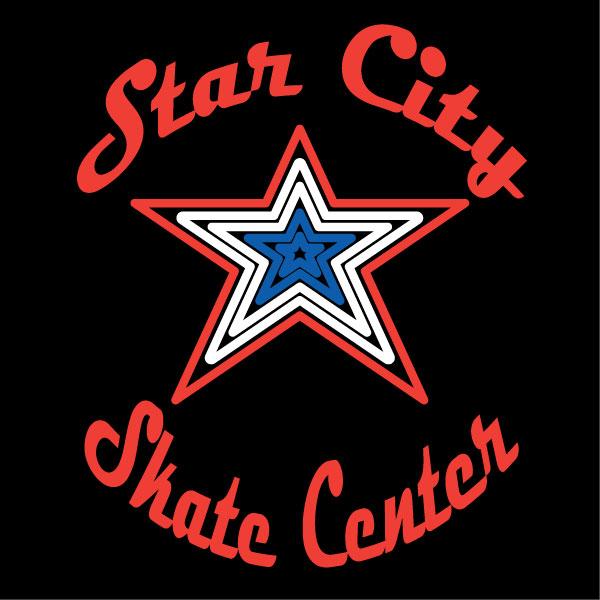 Star City Skate Center
HoneyTree families enjoy 10% off general admission and birthday parties. Visit www.StarCitySkateCenter.net to play your families next outing or special event!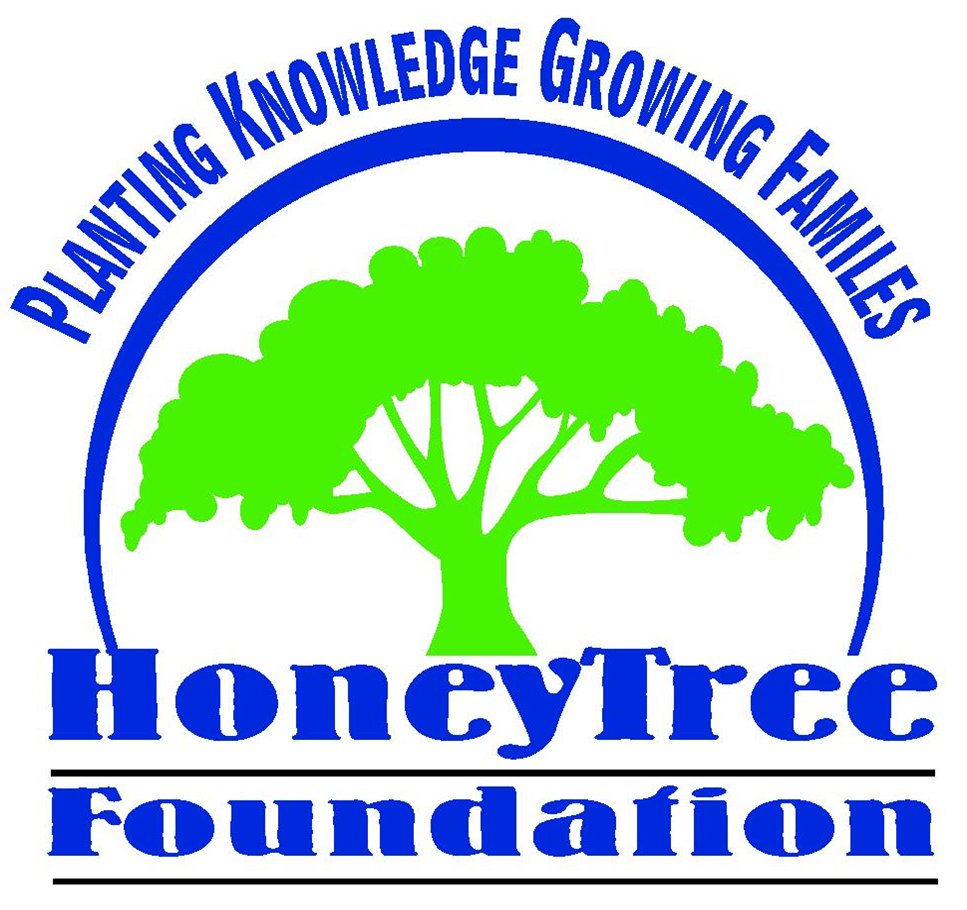 The mission of the HoneyTree Foundation is to be the premier parent resource for all families in the Roanoke Valley. The foundation gives to many local area orgainzation throughout every year. Funds are raised by hosting bingo every Saturday afternoon at Valley Bingo Hall in Vinton. If you are interested in volunteering for bingo to help give back to your community contact 540-344-4543 or speak with your Center Director. Visit www.HoneyTreeFoundation.org to learn more about this wonderful organization.