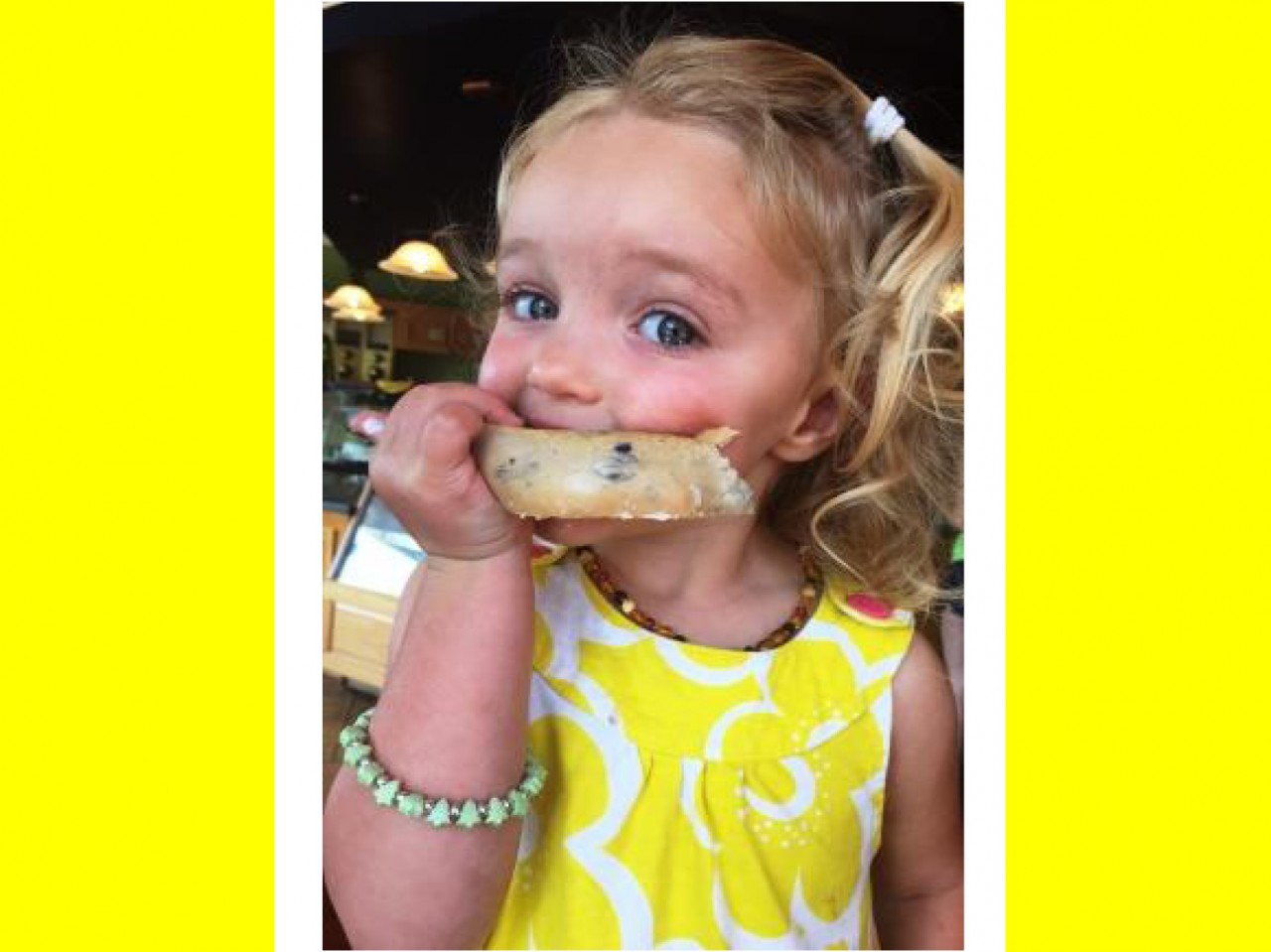 Summer marks the season for outdoor activities, vacations and tons of fresh produce. Make it a point this summer to take a stab at getting your picky eater to try some new foods. And no, you don't have to beg, bribe, or stomp your feet to get them to do it!
Option One: Try The New Food During an Outing
Whether you are going out to eat, going to the movies, going to see a sports game, or taking your family on vacation to a theme park – use it as an opportunity to encourage your child to try something new as part of the experience. Even something as simple as going out to eat and getting your child to order a different dessert than he or she normally would, is a fun and easy way to get your child to explore new foods.
Option Two: Let Your Children Try New Food On Their Own
Consider setting up a buffet-style snack table or even taking your child to a buffet and let him or her pick and choose what he or she wants to eat. If you have younger children, you can also let them eat directly off of your plate.
If you don't want to go to a buffet or set up a buffet style snack table, you can also just load your child's plate up with several different items to try. The key to making this work is to make sure there is at least one or two items on the plate your child likes. Then, you just let your child decide what he or she wants to try and doesn't want to try.
You want to avoid "making" your child eat new and different food. Forcing new food on your child could give your child a negative opinion of food altogether and this is not what you want to do.
Option Three: You Have to Start Small
According to Keith E. Williams, the director of the feeding program at Penn State Hershey Medical Center, the biggest mistake parents make when introducing their children to new food is starting out with portion sizes that are too large. A giant bowl of peas, for example, is so much more intimidating to a small child than a single pea or a couple peas. You start out with small and less intimidating portions and then you can up the portions once your child decides whether or not he or she likes the food.
With these three different options at your disposal, there is no reason why you can't get your picky eater to try something new this summer!