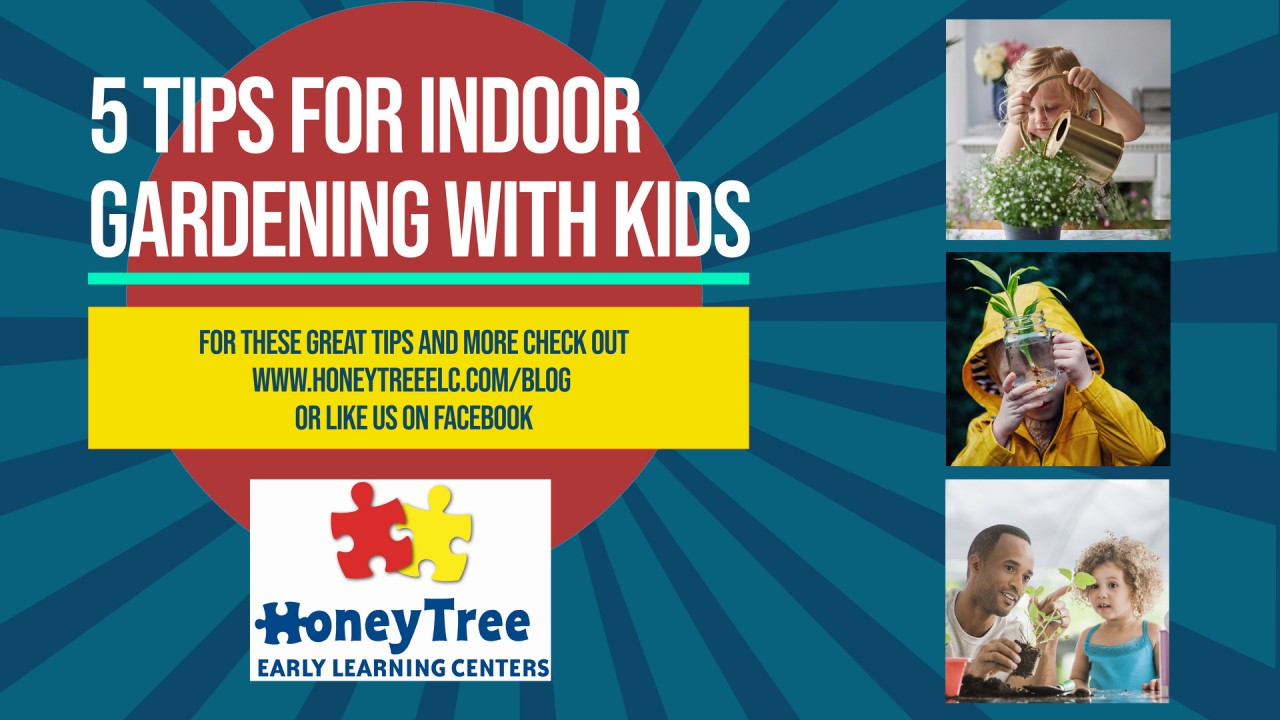 By Connie Pelton
"I'm bored!" Most parents have heard that dreaded complaint from their child in the winter when kids are cooped up in the house. You can chase away your child's boredom blues by creating an indoor garden together. You'll get a jumpstart on the spring planting season and keep your kids busy. A gardening project provides children with the right combination of skills and tasks to further their development. Here are five tips to help your little gardener bring a little bit of the outdoors inside.
1. Create a Windowsill Garden
Windowsill gardens are easy and kid-friendly. By using containers, kids can watch seeds grow into larger plants. Seasoned gardeners suggest growing herbs by using a long, narrow container to fit your windowsill and to catch drainage. But any leftover container you have around the house, including butter or margarine tubs or plastic cups, will work as well. You can find seeds and potting soil at your local garden store. Herbs are great for windowsill gardens as they grow pretty quickly, and you have a wide array of choices. Mint, rosemary, dill, oregano, and thyme will grow and thrive as long as you keep the soil damp and give the plants some sun. Add some natural mulch to the top to keep the plants moist.